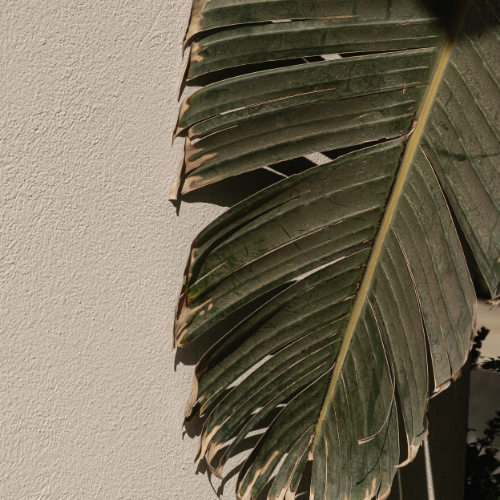 Isla 84 NYC is the brainchild of Josefina Torres, a cosmetologist, and Mercedes Estevez, a registered nurse, two single Latina mothers, born in The Dominican Republic and raised in New York City. 
Isla 84 NYC is a tribute to their native land of the Dominican Republic, also known as DR, and encompasses luxury candles and other curated items. Each candle is inspired and named after a city in DR. 
The aunt and niece duo, embarked on this journey in early 2022 when they were yearning to make ends meet, as well as do something that they were truly passionate about. In the midst of a pandemic,they wanted to create something that could transport them back to those happy times exploring the island and spending time with family and friends. From there was born Isla 84 NYC, an homage to the Dominican Republic, inspired by the scents, colors, and lush, tropical climate of the island nation.
Each candle is handcrafted in small batches and hand-poured using quality, natural ingredients, such as virgin coconut soy wax, phthalate-free and non-toxic fragrances,  and ethically sourced wooden wicks. Our products are eco-friendly, vegan and never tested on animals.